Add-ons for Digital Signage
OmmaSign provides its customers with an ever-growing add-ons store. Take a look at our add-ons here.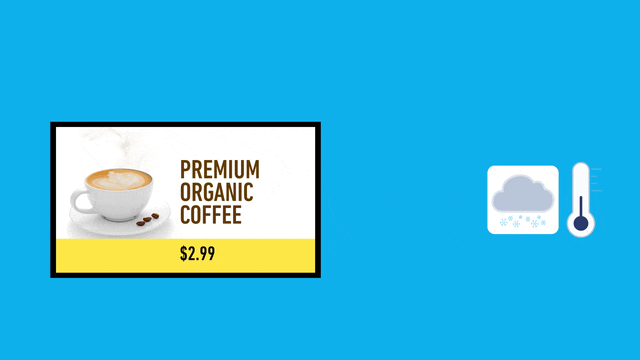 Conditional Override
Override playlist items and show the desired content whenever an event is triggered.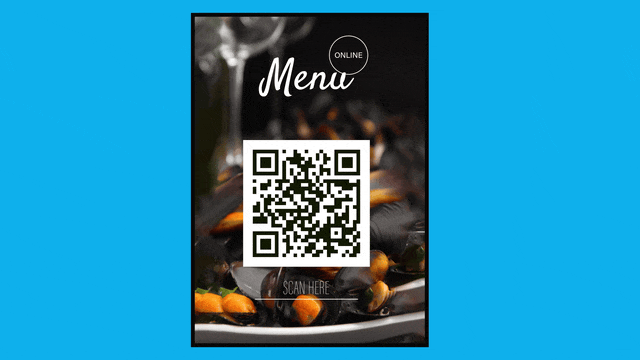 Digital Menu
Create a QR-code activated non-touch menu when you need physical distancing.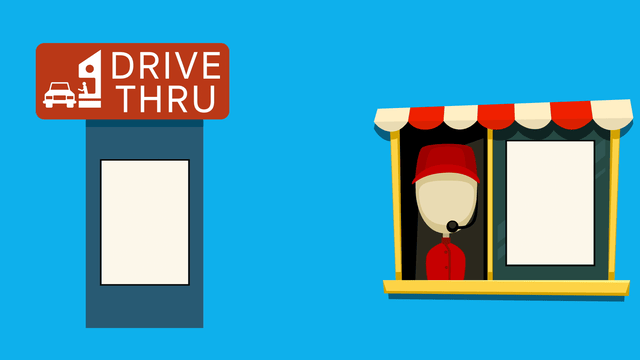 Drive-Thru
Enable drive-thru ordering for your restaurant for a safer interaction.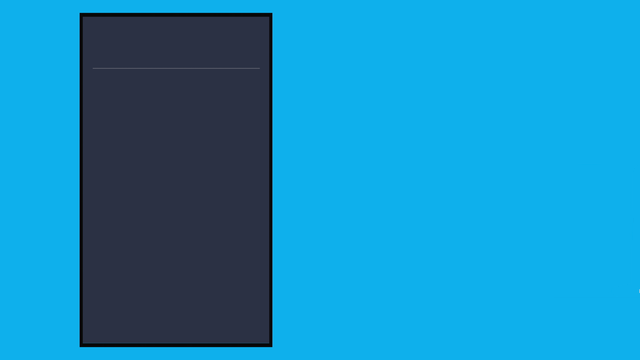 Meeting Rooms
Preview calendar events for meeting rooms in digital signage displays.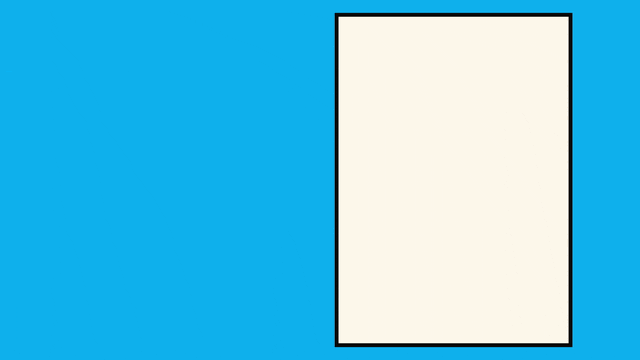 Micros PoS
Integrate your digital signage screen with Micros and PixelPoint PoS.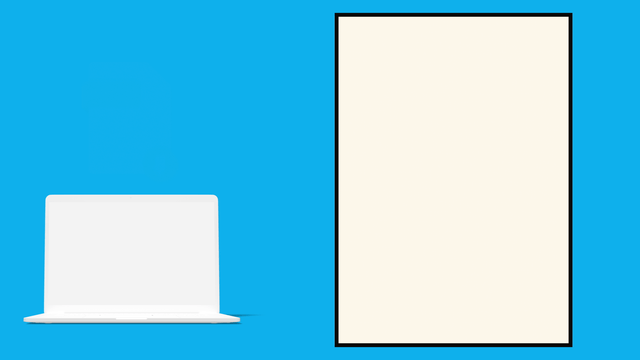 JSON Source
Use JSON file from URL as a data source on your screens.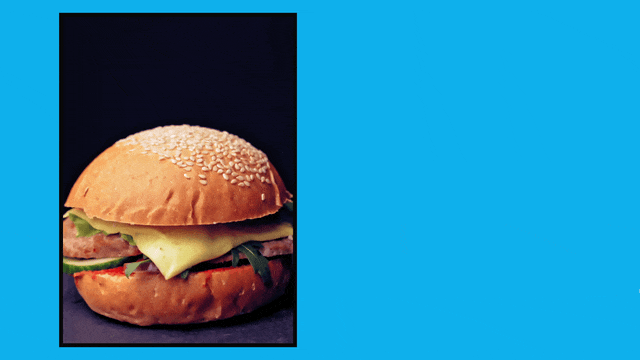 QR Overlay
Place a QR-code on a playlist as an overlay to interact with customers.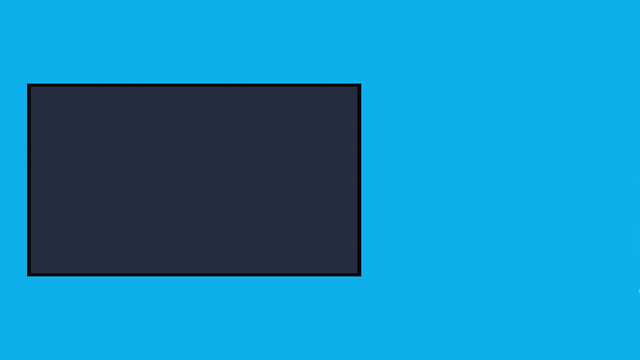 Celcat Timetable
Display a timetable on your content integrated with CELCAT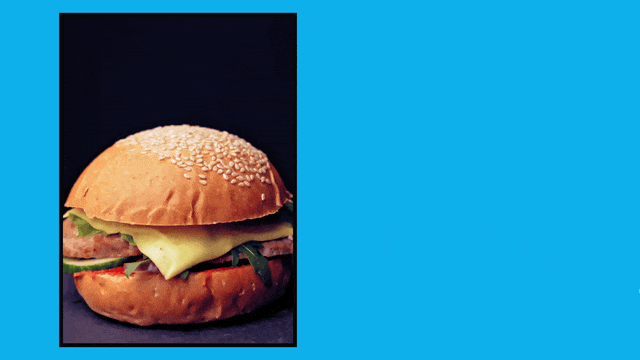 Image Overlay
Place an image on your playlist as an overlay.